Join us live daily with your Form50 Coaches, and other leading experts in the health and wellness industry that will be hosting relevant discussions and sharing lifestyle hacks to develop healthy habits at this time. We will be moving, learning, laughing, and going on this journey TOGETHER!
(Two weeks of unlimited virtual classes)
(two weeks of unlimited virtual classes)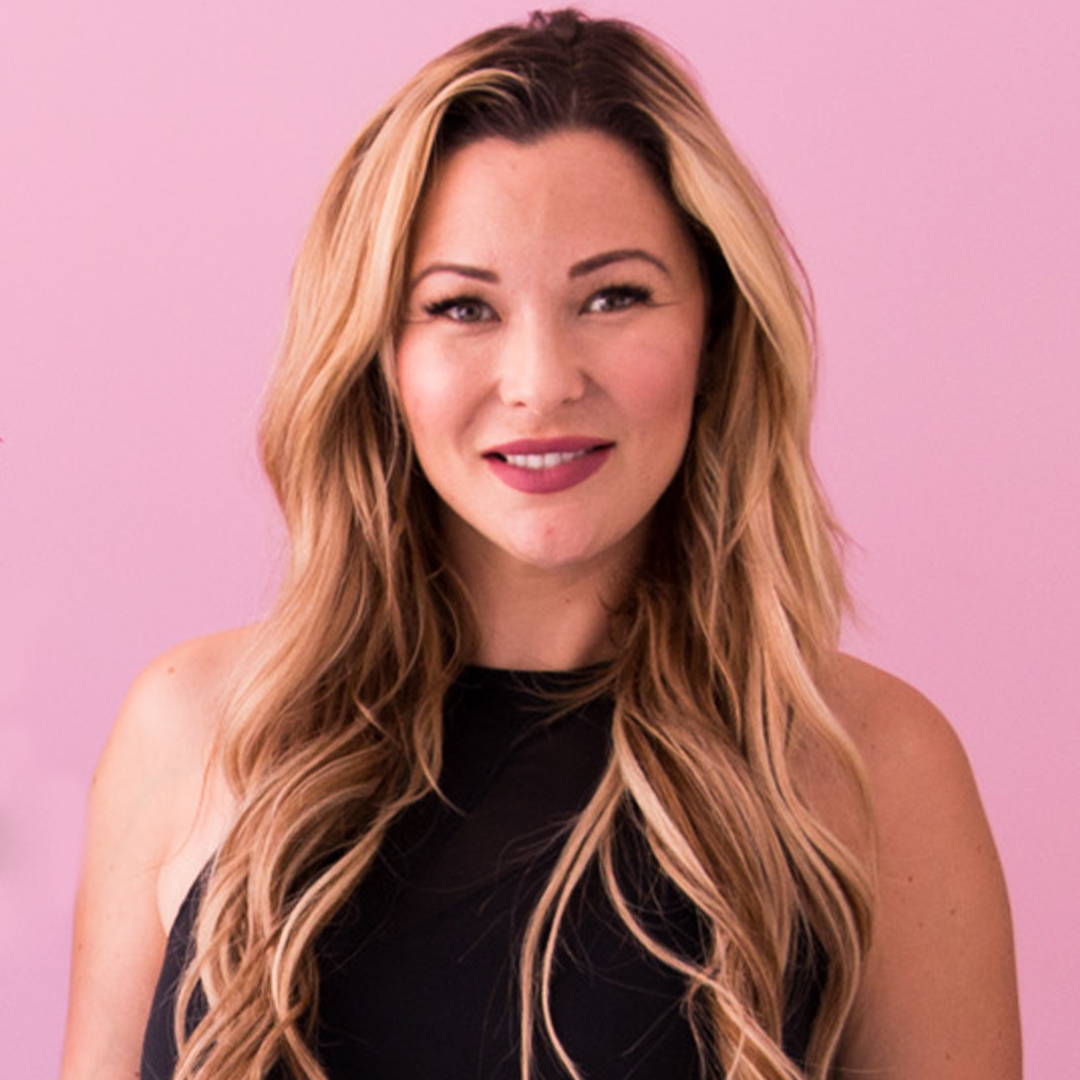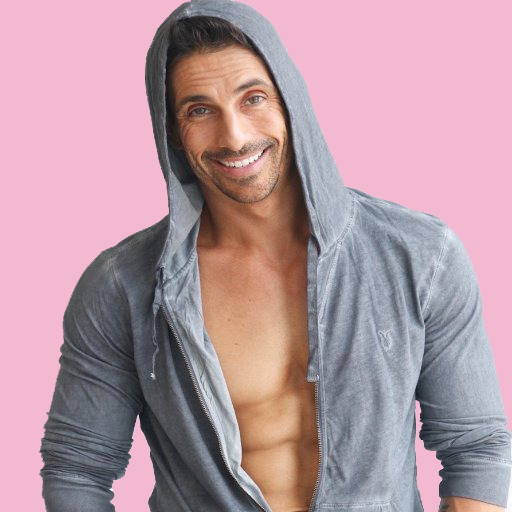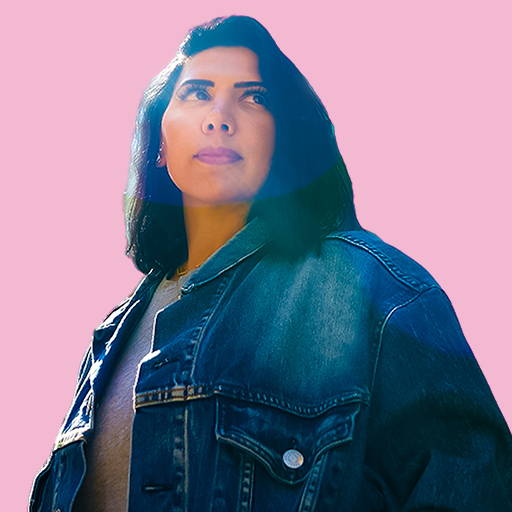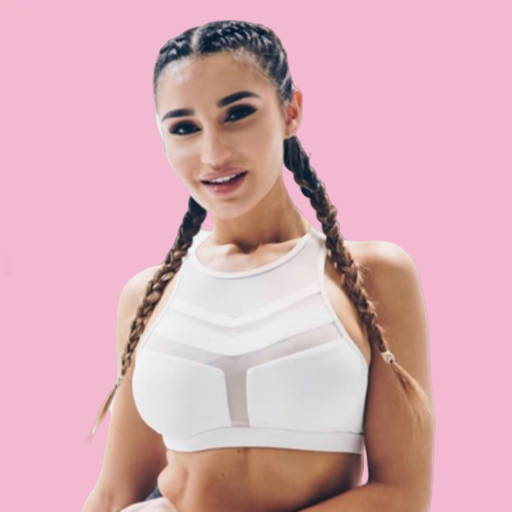 LEARN TO MEDITATE
Julita Kolcio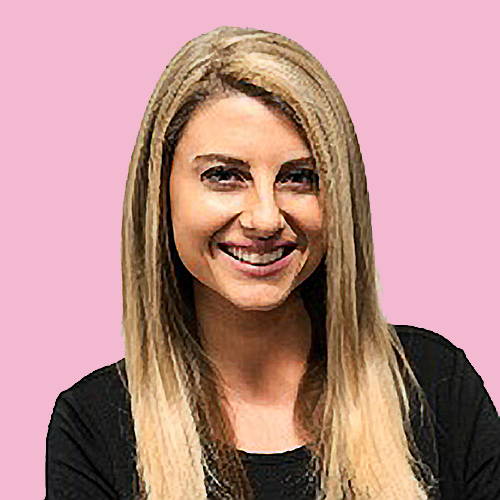 STRESS LESS
Dr. Julia Kogan
HERE'S EVERYTHING YOU NEED TO KNOW:
sign up through the Mindbody App

laptop, desktop or cellphone
a link will be sent 1 hour prior to the class to join the session from "FITGRID LIVE"
please make sure you are familiar with Zoom
classes & open forums will be 30 minute sessions

you do not need a webcam or need to use your webcam during the session, but we strongly recommend using it so your coach and FORM FAM can have that direct connection to you.
Please make sure your email on file is the correct email as that is how we will communicate with you and send the link for the class.