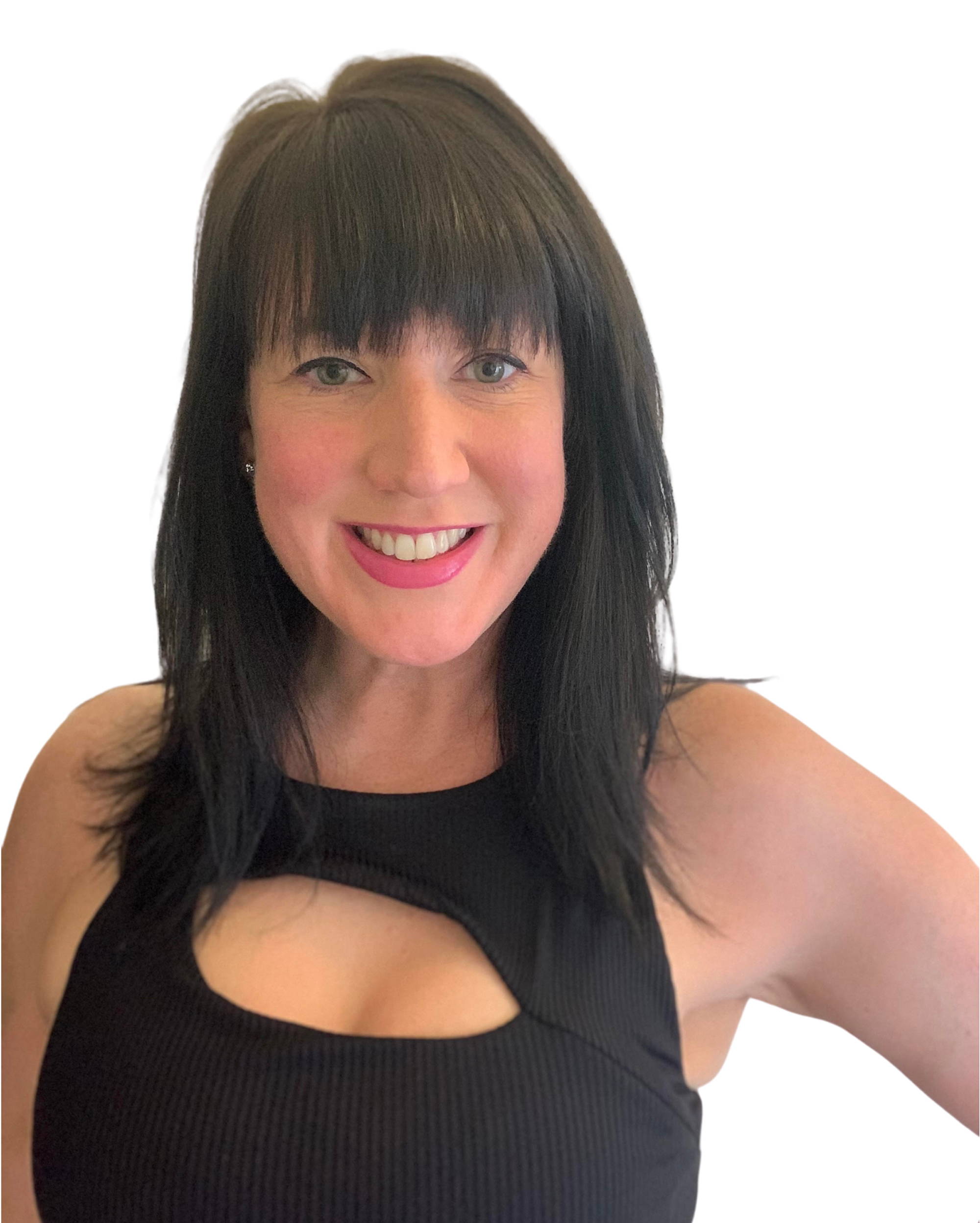 Manchester, UK. I moved to NYC in 2003 (that makes me a New Yorker on the inside........with a British accent!)
For the first 16 years in NYC I worked for a large non-profit providing recreational services/summer camp to individuals with developmental and intellectual disabilities. Currently I work at an orthopedic hospital overseeing the patient advocacy team.
Who's in heavy rotation on your playlist?

Jess Glynne, Ariana Grande, Dire Straits, Kygo
Who's your spirit animal?

Giraffe - tall and curious
I loved being a client at form50, not just the workout (which still kicks my ass!) but the community of empowerment. Form50 has had such an incredible impact on me and my fitness journey, I couldn't wait to join the team and hopefully pass that on to others. I love the inclusivity at Form50, the FormFam truly are the best!
What's your go-to place in the 'hood to hang out?

What's your favorite healthy snack?