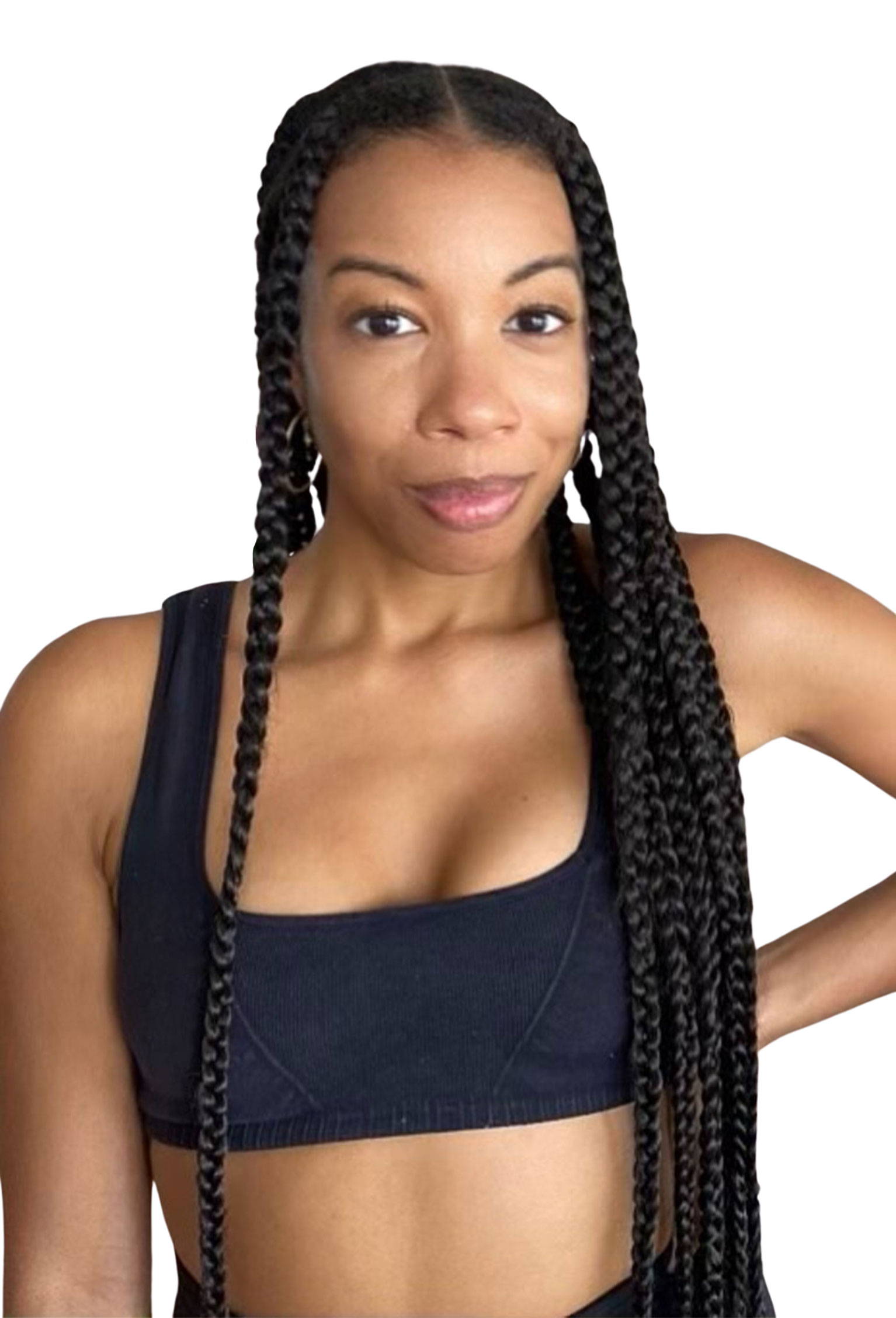 Uptown (Bronx/Harlem)
But living in the 305
I've been in retail management for 10 years, I was doing an event for the company I was working for and I came across FORM50 and fell in love with it ever since. From there I started my journey into fitness.
Who's in heavy rotation on your playlist?

It all depends on the mood I'm in but I love my girl Meg the stallion, Jazmine Sullivan & of course Drake. Also anyone from the Bronx .. gotta represent.
Who's your spirit animal?

I'm a Pisces so a koi fish
The atmosphere and community of FORM50 is amazing and you wouldn't be able to find this anywhere else. I believe in the workouts and the methods. I love being able be apart of helping motivate and create a happy and healthy lifestyle.
What's your go-to place in the 'hood to hang out?

Wynwood! It's foodie heaven!
What's your favorite healthy snack?

Skinny pop and rebel protein shake