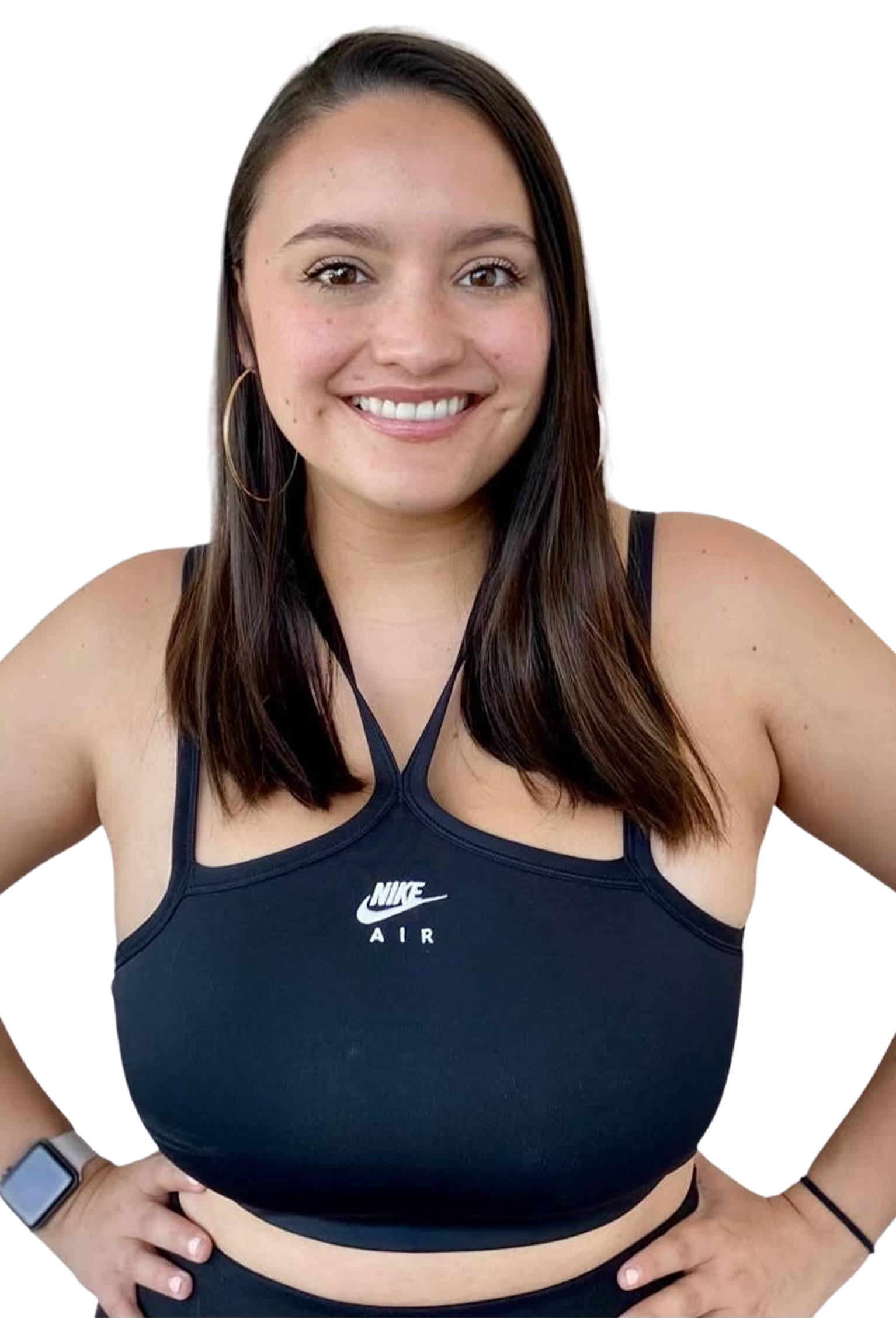 Born & raised in the 305 (Miami, FL)
I worked traditional 9-5 office jobs my adult life. I'm a full-time college student at the University of Florida studying PR, graduating next year in Fall 2022. Yay Gators! I took a leap of faith and joined the Form50 Team back in September of 2020 and never looked back. Best decision I ever made! I am a full-time student, social media manager for FORM50, full-time job at media agency, and a FORM50 coach.
Who's in heavy rotation on your playlist?

Bad Bunny, Meg the Stallion, Ariana Grande, Drake, and 80s music. I love a little bit of everything. So, if it's a vibe, it's on my playlist!
Who's your spirit animal?

My spirit animal is my perfect angel, Long-Haired Dachshund/Cocker spaniel mix, Suzy.
FORM50 changed my life. I met Monica in August of 2020. The universe brought us together, and I was meant to be a part of the FORM50 Team. FORM50 filled a void in my life that I have never been able to fill. So I took a leap of faith when I heard FORM50 was hiring new coaches. I always worked behind the scenes, and something told me to take that step out of my comfort zone!! FORM50 is my second home, and the Team is my extended family. My heart is so full. I am so grateful to be a part of a supportive team and a community where everyBODY is welcome. FORM50 is more than just a workout; it's deeper than that.
What's your go-to place in the 'hood to hang out?

Kendall girl at heart but, the foodie in me will be at any spot where I can order Hummus and a Vodka Soda.
What's your favorite healthy snack?

My go-to snack is a salad with cucumbers, tomato, red onion, garlic, lemon juice, and feta! All my favorite things in a bowl? SAY LESS.