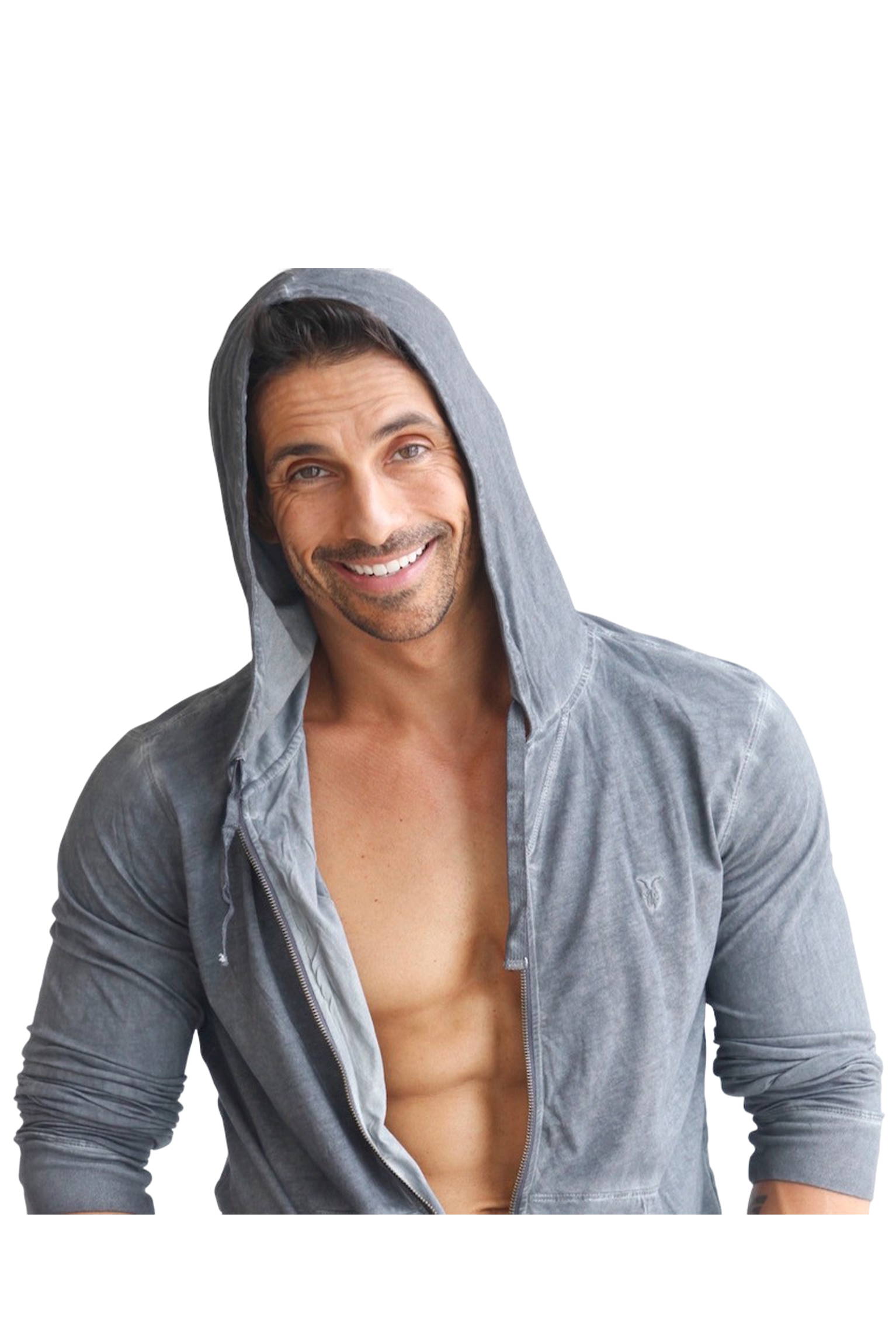 Born and raised in the real – D - Detroit, MI. I spent 18 years in Hollywood, CA working with professional athletes, actors & Olympians before moving to Austin, Texas

I'm a Celebrity Strength & Conditioning Coach turned Group Fitness Strategist and Chief Educational Officer for Group Fitness Academy™ and High Performance Coaching – transforming trainers worldwide into celebrity coaches online & in person!

Who's in heavy rotation on your playlist?

I grew in the 90's so I'm pretty loyal to my time but I'm not afraid to mix it up…

Who's your spirit animal?

Lion – I'm Macedonian and the lion is the symbol of my country so it's only fitting I use it for my businesses – Lions represent courage, justice, strength, wisdom, pride and leadership

I love working directly with owners & trainers – teaching them how to teach like a celebrity coach but my first love will always be coaching the public (don't tell my girlfriend) …. And then to have the opportunity to coach to the public in New York? For an owner, staff and clientele that I absolutely love and adore – yep – it wasn't even a question.

What's your go-to place in the 'hood to hang out?

I love the meat packing district but if you're ever in Austin – you might just see me on Rainey Street at Lustre Pearl (shout out to the Pearl)

What's your favorite healthy snack?

I'm obsessed with pizza – healthy – um, not so much – but it is my guilty pleasure – Detroit Style baby! I will say New York is a close second. Healthy wise – I love me some almond butter on a spoon! I'm that guy - Guilty.