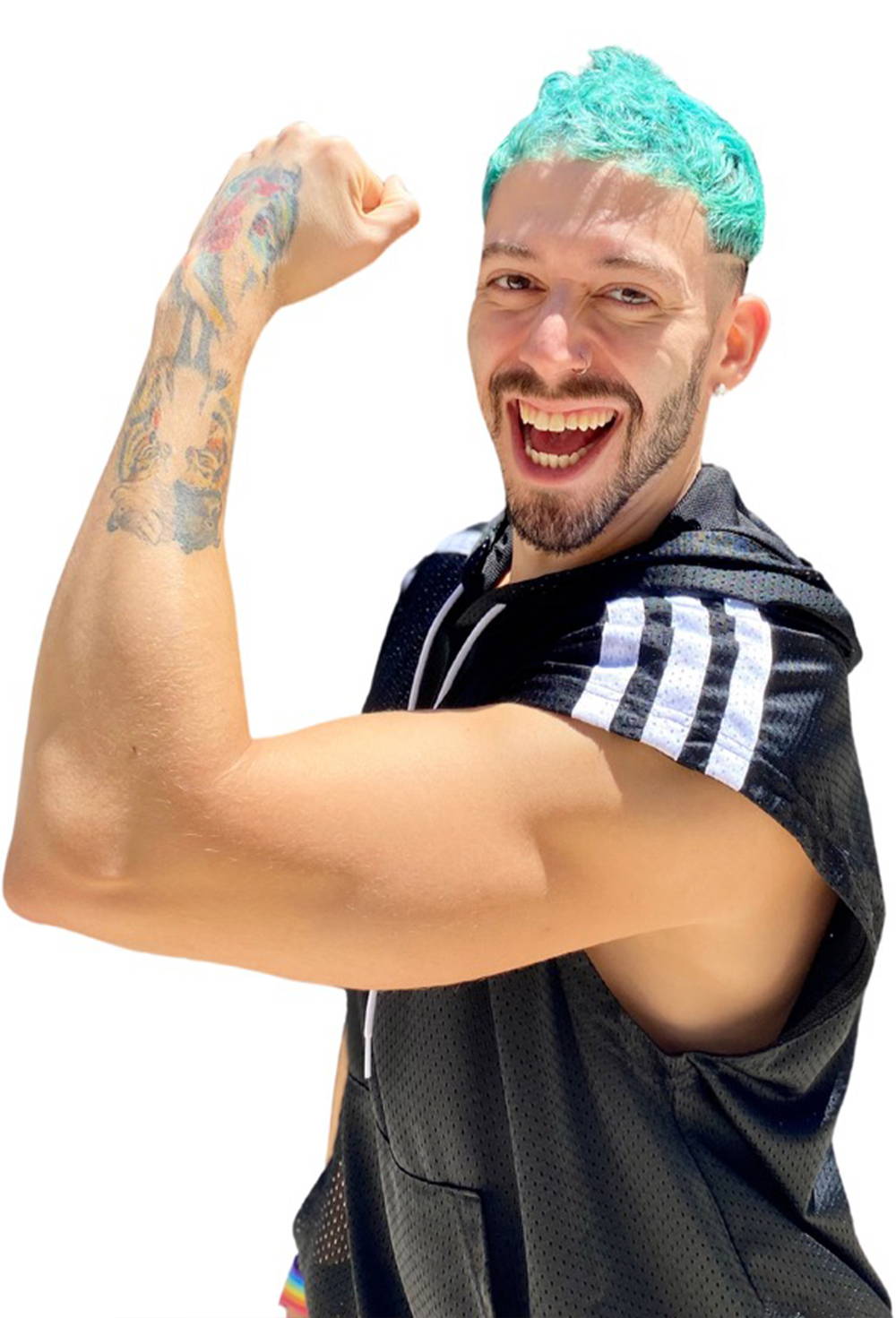 Born in the peach state (GA), raised in the 3 oh 5 (Miami, FL)
Currently work for an international technology company but always had a passion for an active lifestyle. Growing up, I played soccer and bowling as a kid. In high school, I participated in marching band where I discovered a new found love for dance. I know, polar opposites. I danced for 5 years. My passion hip-hop but grew to love jazz and modern. I am currently working on a degree in dietetics. My love for strength training started in 2010. I love to meditate and do yoga on my spare time. Helps me reset my mind, body, and soul. Challenges are my guilty pleasure! After my first class at FORM50, I knew this was the place to be mentally, physically, and spiritually!
Who's in heavy rotation on your playlist?

Listen, you can't just pick one artist. That's nearly impossible. Music is food to the soul! I played the trombone for 7 years so music is a MUST in my everyday lifestyle. I love anything that has a good beat and gets me twerking so Megan, Cardi B, and City Girls are my hype woman! Dua Lipa and Ariana Grande are my vocal queens when I feel like "singing." Sabrina Claudio is my wine and dine girl. I can go on and on about music! Always open to suggestions.
Who's your spirit animal?

A sour patch kid! First I'm sour, then I'm sweet. Just kidding! An otter, hands down! They're so freaking cute! I can't get over the fact that they hold hands when they sleep so that they don't drift apart. To die for!
*Scoffs* Why not?? I've always been a competitive person. I derive my drive and ambition from the people around me who are fighting for the same end goal. I've never been a fitness studio type of person because I never felt challenged after taking a class. When a friend of mine told my about FORM50, I rolled my eyes and said "sure, I'll take a class." When I tell you I went home to lay on the floor for 20 minutes after my first class and told my job I was going to be late from nearly passing out, that's when I knew FORM50 was the challenge I had desperately been searching for. In just two weeks, I noticed a significant difference in my strength, endurance, and stamina. I fell in love with the culture, the friendly atmosphere, and the diversity and inclusion at FORM50. I knew my life was going to forever change! It's now one of my homes away from home. A place where EVERYONE is welcomed!
What's your go-to place in the 'hood to hang out?

Oh boy! I'm a brunch junkie! You will find me anywhere that has bottomless mimosas, good food, and popping music on a Sunday afternoon! Brick in Wynwood always takes over my soul but I would have to say Nathan's Video Bar has me any day/night of the week!
What's your favorite healthy snack?

I have a new found obsession for chocolate rice cakes with either peanut butter or Nutella spread topped with strawberry slices and honey drizzle. Thank me later!