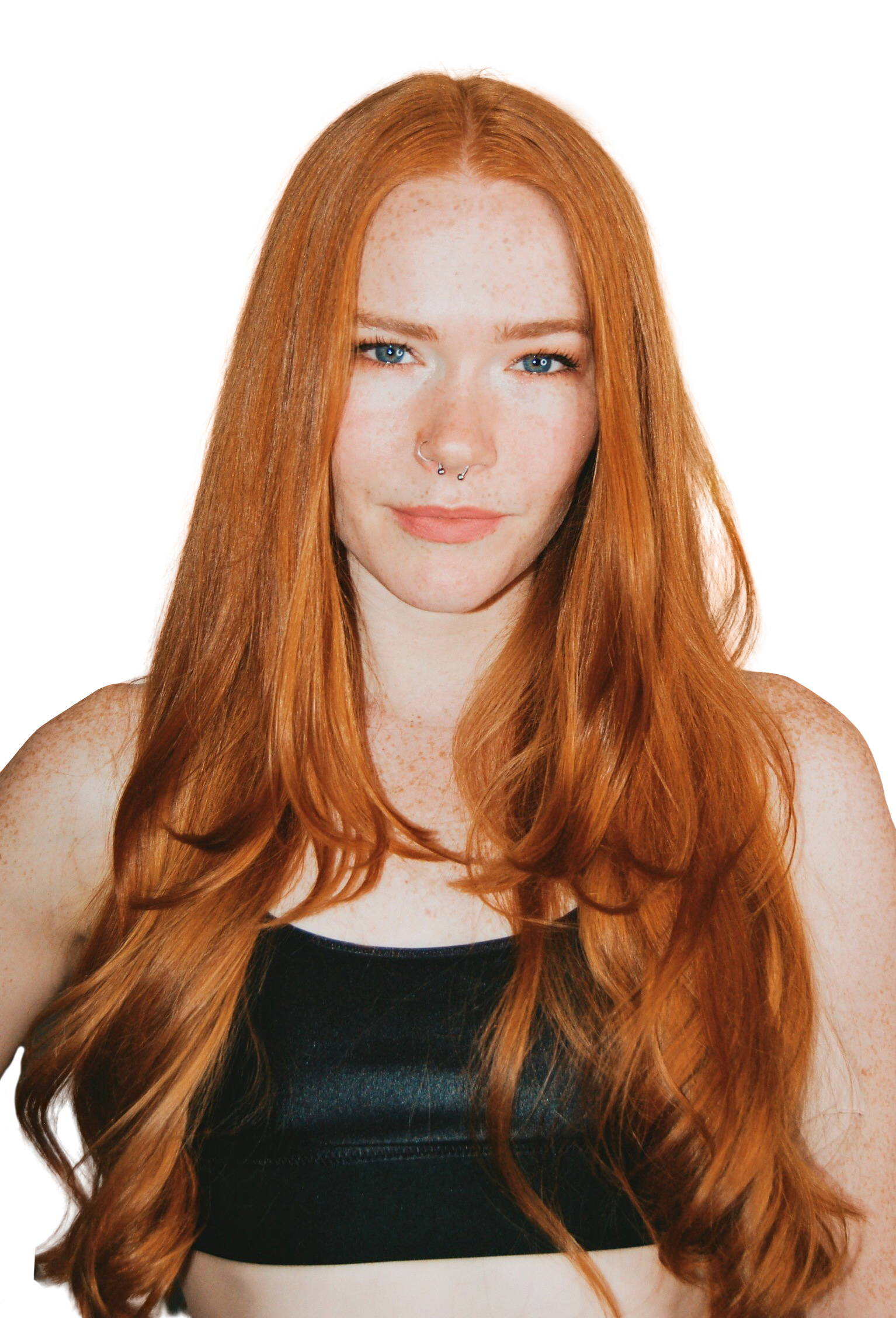 I was born in Syracuse, NY, but moved to Jersey when I was 14. So half Upstate New Yorker, half Jersey Girl.

I'm a professional dancer and choreographer and found my love for fitness while cross-training with yoga, Pilates and weight training. I am a 500-hr Certified Yoga Teacher and Pilates Instructor. I'm so happy that it brought me to FORM 50 and am so grateful for this Form Fam!!

Who's in heavy rotation on your playlist?

Lizzo!! I'm obsessed with her strong, feminist, body-positive lyrics. My taste in music has a big range, though my Spotify is full of Billie Eilish, Ariana Grande, Queen, The Rolling Stones, Mozart and Chopin.

Who's your spirit animal?

Liz Lemon is my spirit animal!

I started coming to FORM50 to cross-train for dance. I had an injury, and because this workout is low impact but high intensity, it was perfect for me. After my first class I was hooked! This workout changed me physically and mentally, every time I walked out the door, I felt so strong. Being able to bring that feeling to others is so rewarding!

What's your go-to place in the 'hood to hang out?

I'm a bit of a homebody, haha. So I like grabbing some wine and hanging out at my or a friends place and ordering yummy food :) Other than that, you can usually find me at FORM50!!!