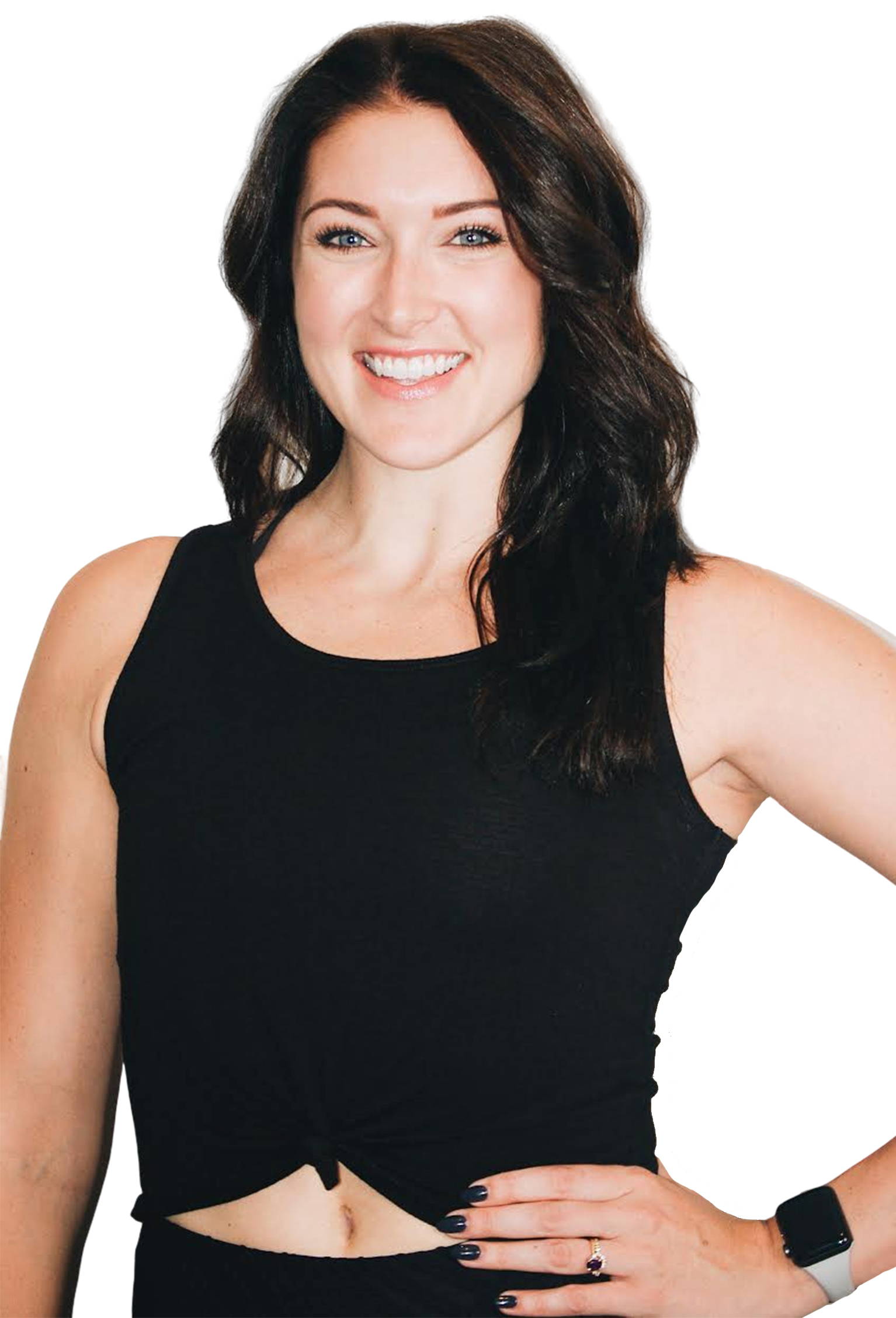 I started dancing professionally right out of high school, traveling the world on cruise ships, and spending my Christmas seasons with The Rockettes. When I moved to NY full time, about 3 years ago, I started my new adventure in the fitness world. I've been teaching Barre and Sculpt classes at a yoga studio, and am so excited to have recently joined the FORM50 Fam!

Who's in heavy rotation on your playlist?

Lizzo, Ed Sheeran, The Head and the Heart, Alabama Shakes.

Who's your spirit animal?

I don't know how much I'm like them, but I'll say elephants because they are my favorite animal! Such amazing creatures that have so much understanding for human emotion. I love to read, watch or listen to anything and everything about elephants!

I started at Form50 as a client and was beyond obsessed right off the bat. The studio, the atmosphere, and above all, the workout, really hooked me! I felt so strong and prepared going into my dancing season that year, so when the opportunity arose for me to join the Form50 Fam, I couldn't wait! I love that I have come full circle, and now I can help people fall in love with the FORMFormer and FORM50 just like I did.

What's your go-to place in the 'hood to hang out?