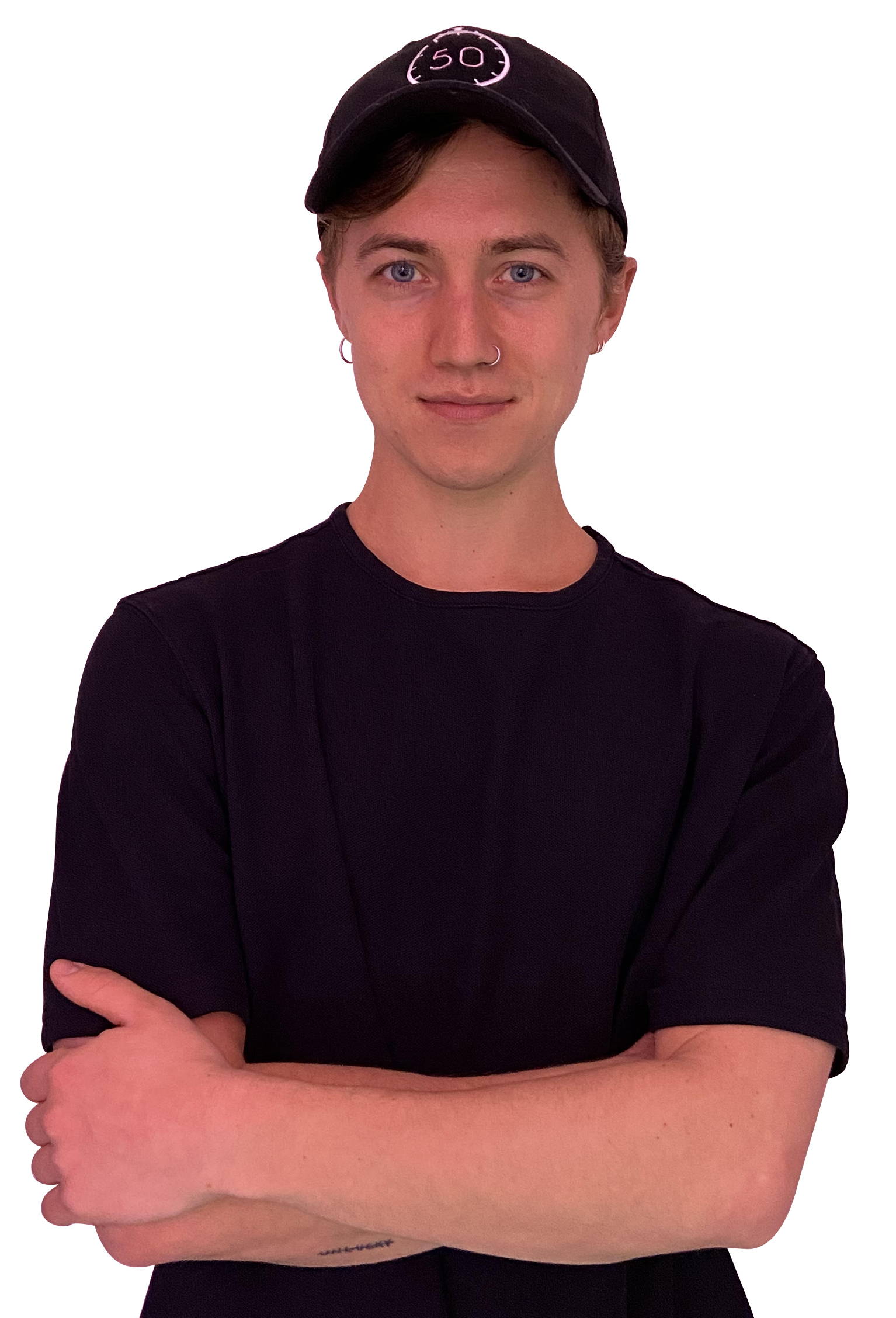 Houston, Texas. I moved to NYC on my 25th birthday in September 2020.
I have a BFA in dance and comprehensive pilates certification. I started dancing in college and haven't stopped since! I started teaching group fitness in 2018 at lifetime fitness. Along with Coaching at form I also teach at Pilates On Fifth.

Who's in heavy rotation on your playlist?

MEGAN THE STALLION forever and always
Who's your spirit animal?

A panda because they're so chill and adorable until provoked then they remind you they still have the strength of a bear
I took my first class with our lead coach Bekah. I had no idea what I was getting into but I was SO excited to work out after many many months of being a covid couch potato. After class I was a form zombie and walked out of the room involuntarily twerking for days. After my shake brain settled I was instantly hooked. No other place in NYC can bring this level of intensity to your workouts the way FORM50 can.
What's your go-to place in the 'hood to hang out?

Dromedary Urban Tiki Bar in Brooklyn
What's your favorite healthy snack?

Rice cake with peanut butter (or trader joe's cookie butter if we're feeling crazy)