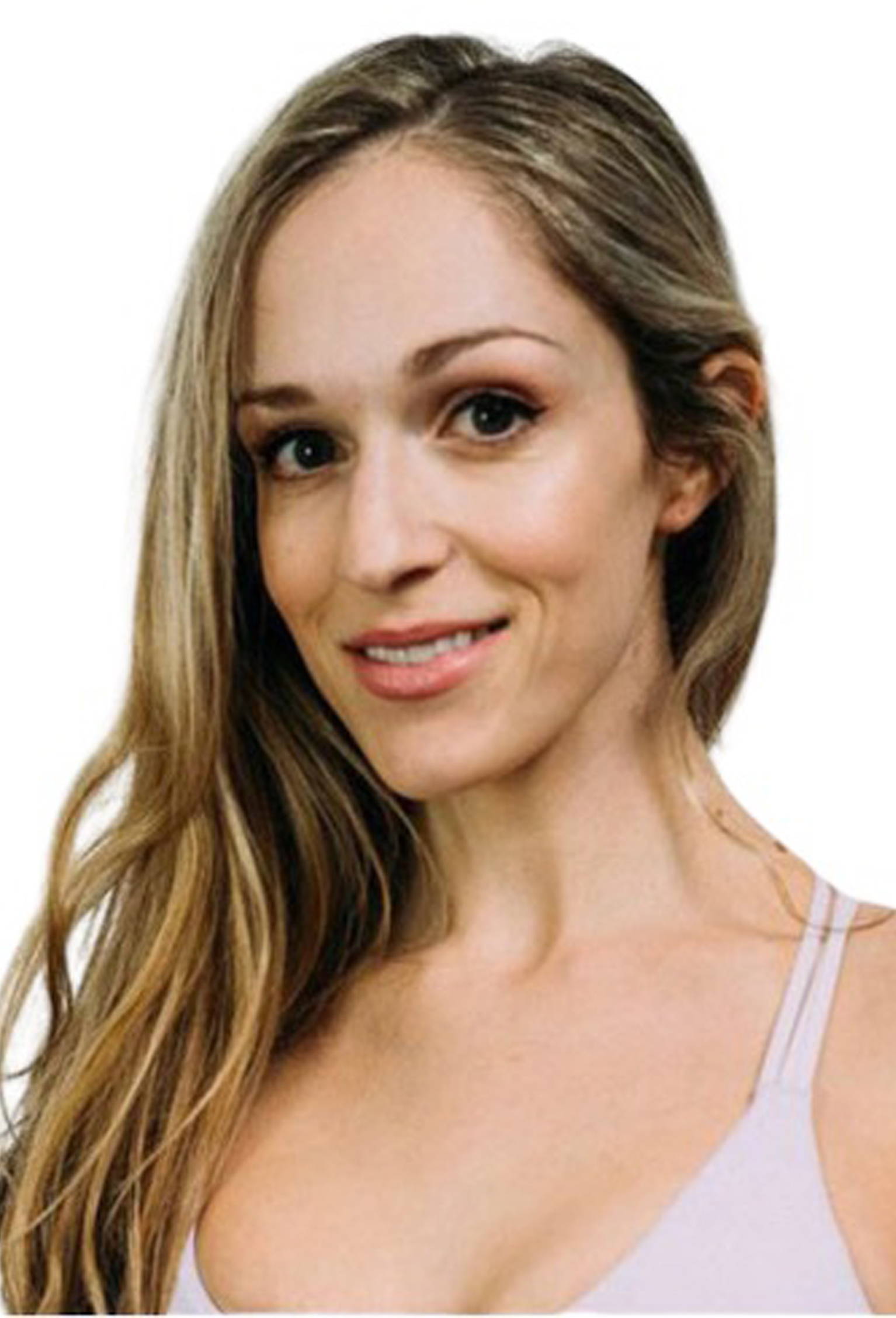 The San Francisco bay area! San Mateo, CA.
My life the past 6 years before covid was teaching at my studios "Heartcore" in the San Francisco bay area. Since the bay area is shut down along with my business, I decided to come out to Miami to be in a beautiful, vibrant vibration.
Who's in heavy rotation on your playlist?

Vybz Kartel. I'm obsessed with Dancehall. I also love anything J. Balvin.
Who's your spirit animal?

A hummingbird. They represent transformation. Whenever I see one I know that I am in the flow of life.
I love to be in a vibration of transformation, connection and positivity. That's what Form50 embodies so I am very excited to start connecting more with the community here. There is also no better workout than Form50 so I'm stoked to help my students reach another level of connection with their bodies and consciousness.
What's your go-to place in the 'hood to hang out?

I am living in South Beach now and my favorite spot is to hang out at the beach!